zenadyete.com
Back to Shop
NEPTUNE by ZENA.DYETE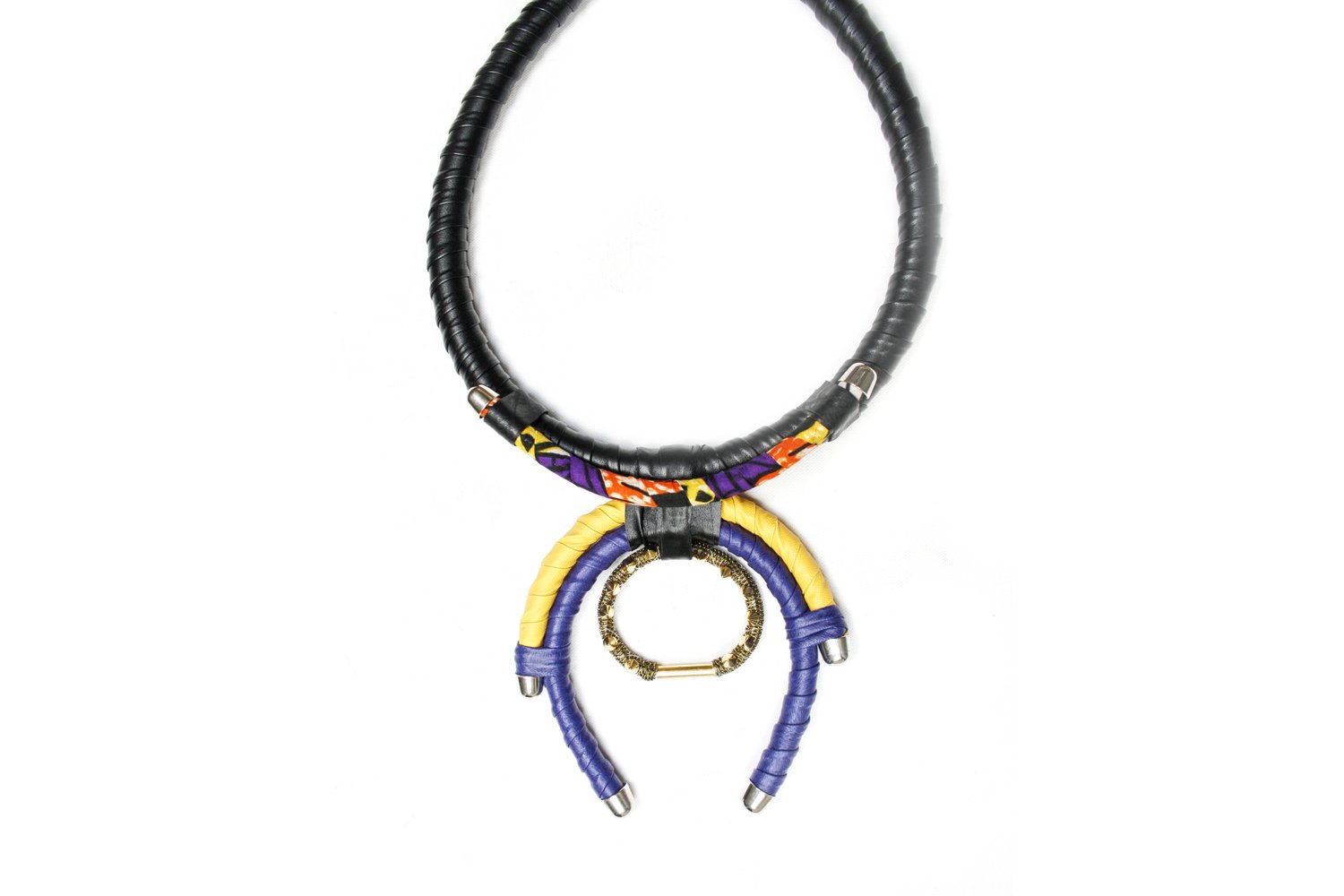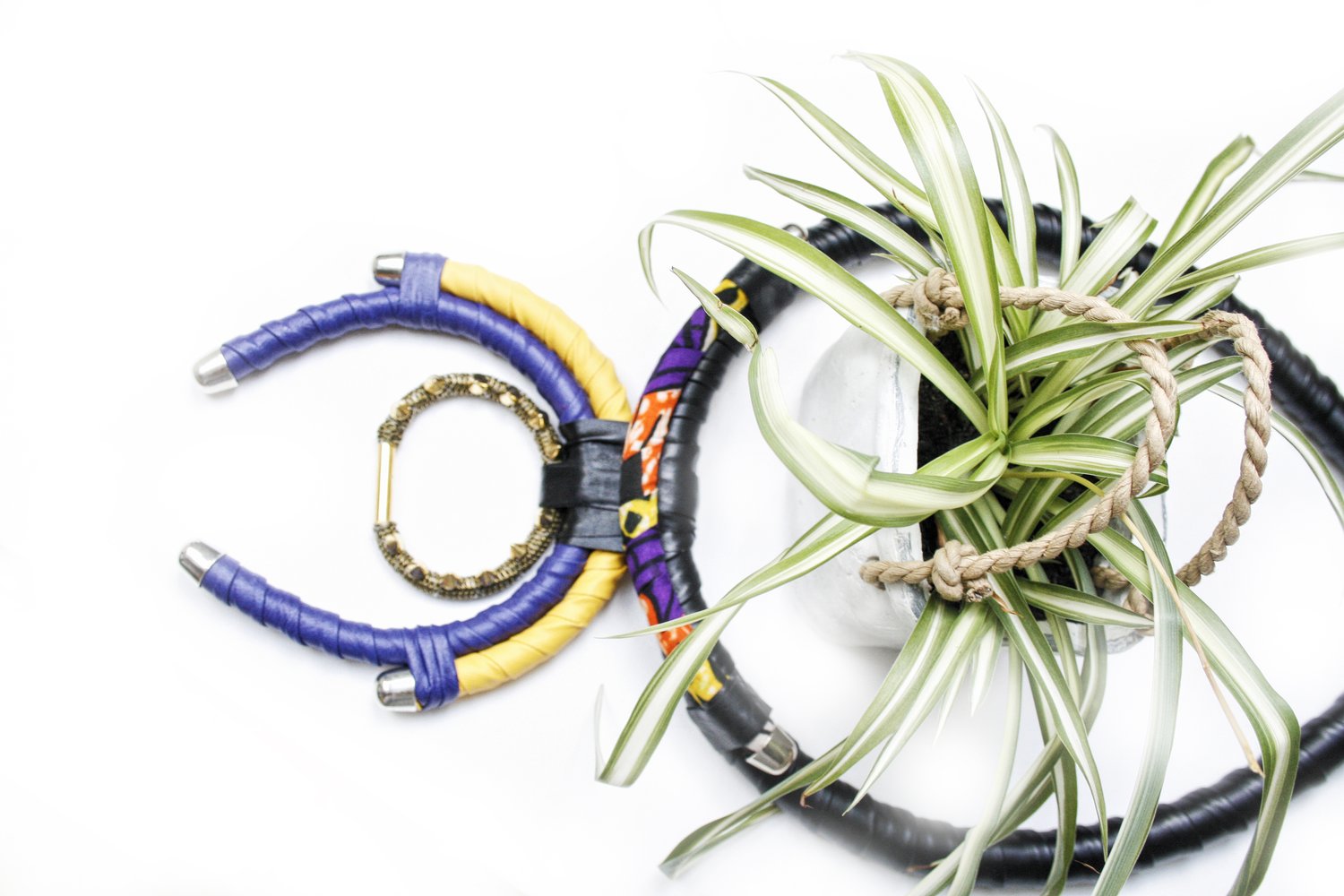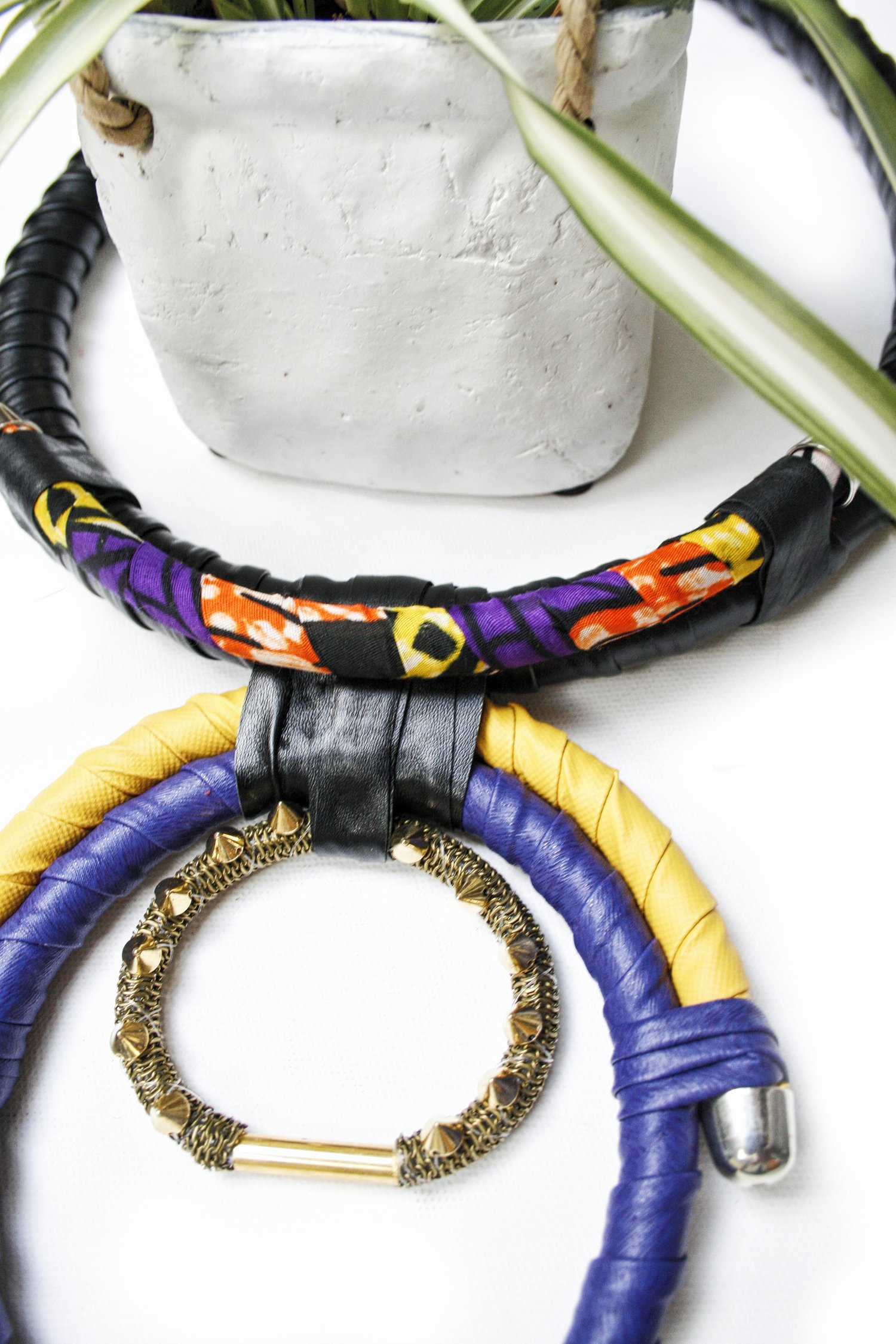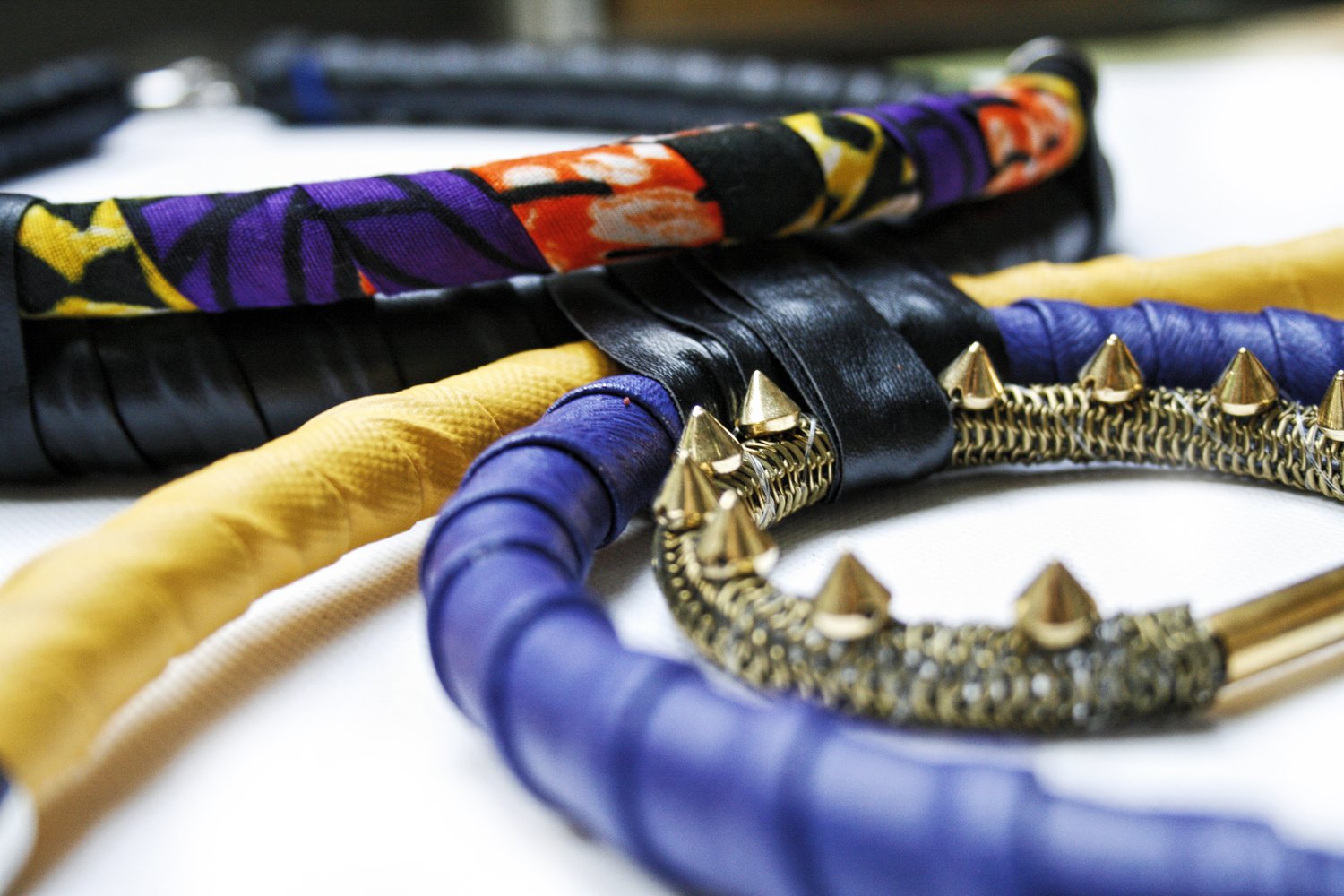 €

220.00
This is a new retrofuturistic thread and crystal necklace named NEPTUNE BY ZENA.DYETE with cotton and polyester threads, chains and spikes. Certified showstopper, needs no introduction and no other accessory!
All pieces are made from scratch and can be customized according to clients' wishes. Comes with an adjustable chain in the back.
zena.dyete = woman.child, eng.
CUSTOM ORDERS
Custom orders are welcome. You can change length, color, make of your model, as well as other things you wish to make it perfect for you.
INTERNATIONAL ORDERS
zena.dyete is located in Zagreb, Croatia, EU and ships to worldwide destinations using Croatian Post. *
Croatian Post shipping method includes a tracking number. You can "track and trace" your order, anytime you like, following this link:
http://bit.ly/trackmyshipment
SHIPPING
Once the payment is received, your order will be custom handmade for you. Feel free to address any special wishes in the "Notes to seller" section at the checkout. Depending on the speed and waiting list, your order will be shipped in 10-14 days after payment. If you have a special occasion or are in a hurry, please let me know. Each necklace is unique, so please note that you might not receive the exact replica of the necklace in the photo. If you have such wishes, please note so in the Notes section at the checkout. Thank you for your understanding.
PACKAGING & OTHER NOTES
All zena.dyete items arrive in gift bags. If your order is a gift, please specify in the Notes section at the checkout if you would like a card written out to the recipient. Multiple jewelry items purchased together may be put in the same gift bag. If you would like them boxed individually, please specify in the Notes section.
*Also note that all duty and taxes incurred in the country of destination are the responsibility of the customer. I recommend that you check import duties and fees in your country.